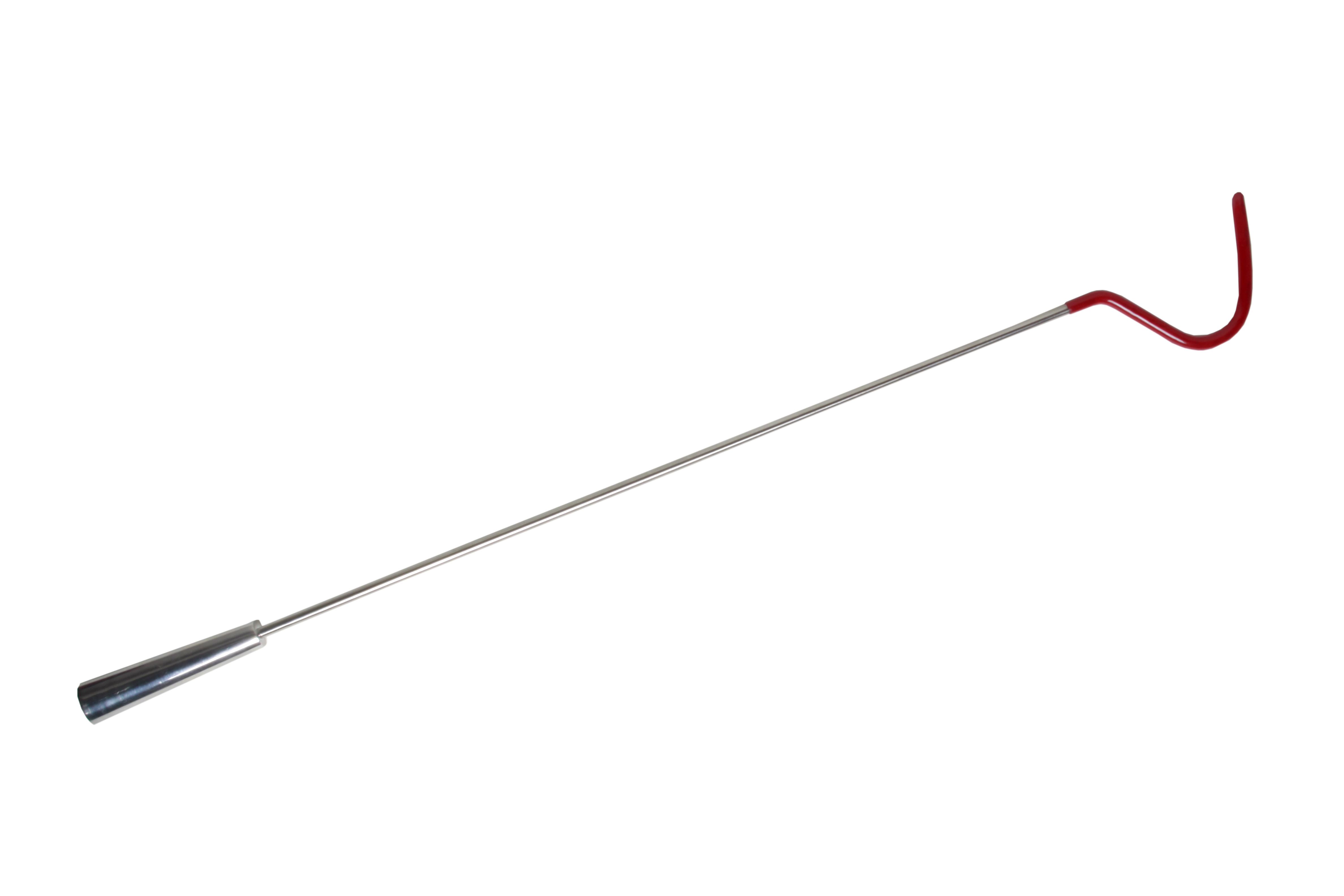 Secure handle with rubber grip and hook geometry allows you to safely catch, control or move snakes.
The hook length keeps you at a safer distance when handling unidentified species.
Smooth and Wide jaw allows to get maximum grip pressure with minimal risk of damage to the reptiles.
Light weight, Strong & Durable.
Weight – 600 gm
Length – 3.5 ft
No products were found matching your selection.